The Oscar's took place on Sunday night and as is tradition in this corner of the Internet, here are my favourite looks from the night.
In regards to the awards themselves, I am super happy Eddie Redmayne won. The Theory of Everything is one of the best films I have seen recently. I sobbed... a lot.
Also, Patricia Arquette's speech was wonderful and you should go find it on YouTube if you haven't seen it.
I don't do these posts in any particular order but Emma Stone had the best dress, hands down. She wore Ellie Saab and I cannot stop looking at the beauty of her and the dress. I am obsessed.
Rosamund Pike; Perfect in Gone Girl. Perfect on the red carpet.
This was actually from Vanity Fair's after party but I am obsessed with Kat Dennings here. Like, more so than usual.
I hope I look as good as Jennifer Lopez when I'm here age. She's incredible, isn't she?!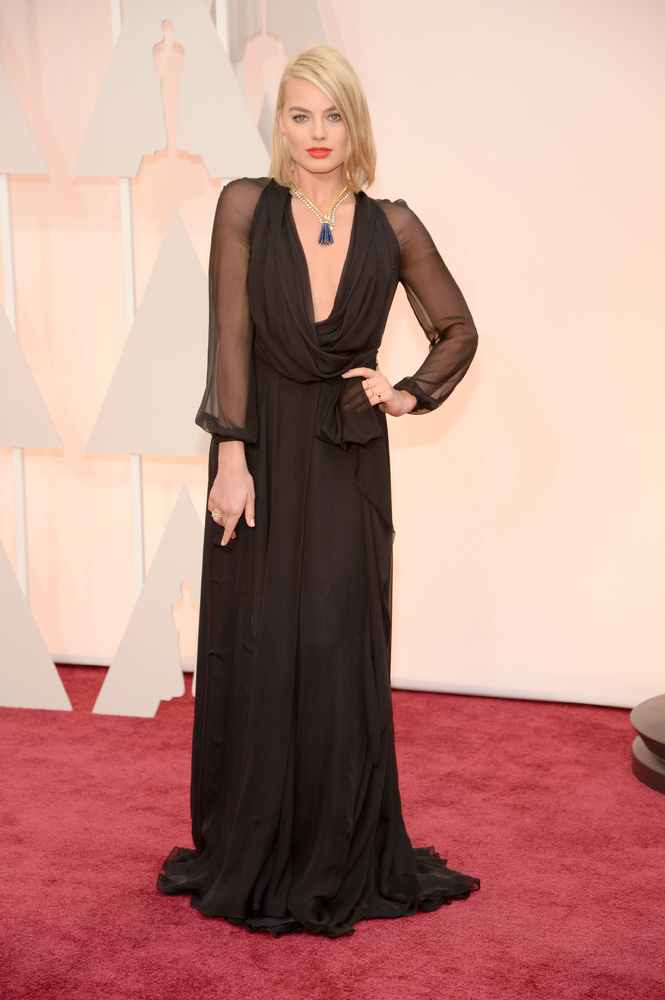 Not a typical Oscar's dress but I really love what Margot Robbie wore. And her makeup is beautiful.
And finally, Zoe Saldana looked INCREDIBLE.
Ladies, you rocked it!