The Sunday Post is back this week! It's been a long, tiring but all round lovely week off work. Monday o Thursday was spent in London, Friday we had a takeaway and Disney Trivial Pursuit night ('cos we are oh so cool...) and yesterday we headed to Manchester for TGI's and a few drinks. So I'm pretty happy to be spending all day in my bed with copious amounts of tea. Not so thrilled about having to go back to work tomorrow though.
MUSIC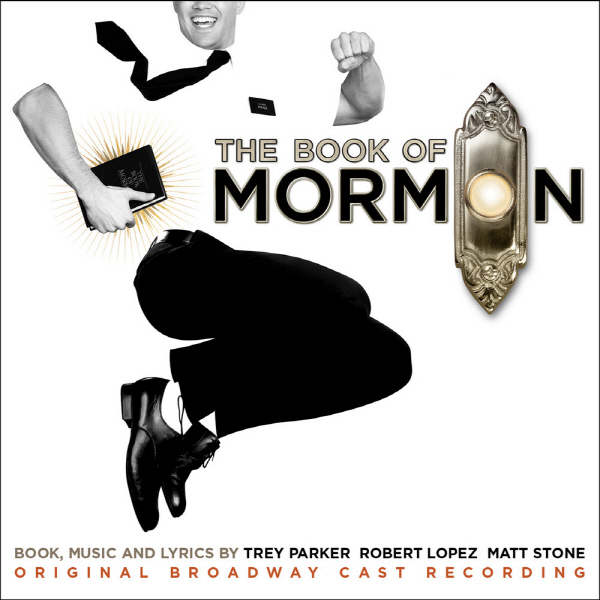 Whilst in London we went to see The Book of Mormon. I didn't actually have any clue what it was really about but I knew a couple of my friends love it so I really wanted to see it myself. It is genius and the soundtrack got downloaded as soon as I was home and I can't stop listening to it already.
FILM
With not being home much this week I haven't really watched anything bu yesterday Robin Hood was on TV. I love me some Classic Disney and I've not seen this in years! I have such bad craving to just go back and watch all my old Disney videos now. What's your favourite underrated Disney film? I think mine is probably Oliver & Company.
EXTRA
As previously mentioned, I've been in London. I have a full post coming up next week but I had so much fun. The weather was beautiful, I am in love with the city and it was so worth the achy legs and feet.
Look how beautiful the sky looks in my photo of Tower Bridge!
Hope you've all had a good week too!